So who's been watching the NBA All Star Festivities???? I can't tell you what is the highlight thus far, its been pretty disappointing. Everyone was stoked about the dunk contest, and it ended up being somewhat of a fail, although shouts out to Nate Robinson for taking the Dunk Contest (the Knicks gotta win something!!!). Hopefully tonight's game will turn the whole thing around.
Anyway, the real party seems to be off the court.  All Star Weekend always seems to attract some kind of craziness.  Like this, Kid Cudi was reported to be tasered and arrested haha  The lonely stoner was suppose to perform at some Reebok event but apparently Cudi showed up in Jordans.  One thing led to another and next thing you know the dude is down ... Anyway if he were to perform I hope he would perform this, its produced by Ryan Leslie (can you say "artists of the future")... props to F.Hart for the link ....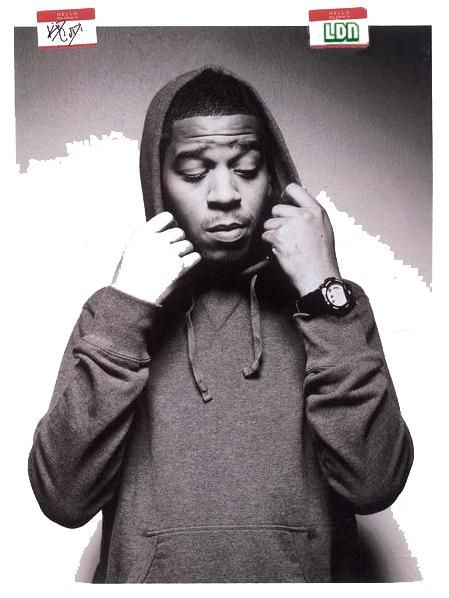 Lets keep it going im feeling generous, heres some more GOOD music for you, and this was is soooo tight.  Kanye's Proteges do some Tribe Called Quest.  You know how much we love GOOD music and Tribe here on the MilkyWay...
Update:  I just read Kid Cudi's blog (or some blog interviewing Kid Cudi), and he said he was not arrested but was taser, and I quote, "shit hurt like a motherfucker!!!" haha